Love from Sansure Biotech Inc. | Sansure Biotech Won the 4th "Hunan Charity Award – Most Caring Enterprise"
---
Sansure Biotech
May 19, 2021
May 19, 2021 – The commendation ceremony for the 4th "Hunan Charity Award" jointly organized by the Department of Human Resources and Social Security of Hunan Province and Department of Civil Affairs of Hunan Province was held in Changsha. Sansure Biotech Inc. was awarded the honorary title of "Most Caring Enterprise". The event was graced by Mr. Zhu Zhongming, the Vice Governor of the People's Government of Hunan Province and other officials. Mr. Dai Lizhong, Chairman of Sansure Biotech , was invited to deliver a speech on behalf of the enterprises.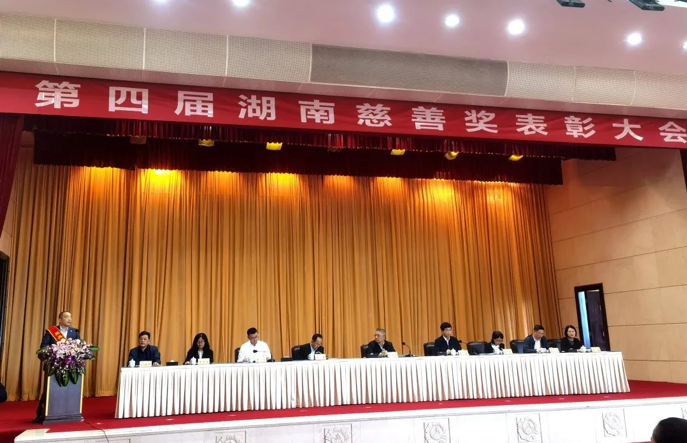 As the recipient of the "Most Caring Enterprise" award, Mr. Dai shared his views on the "Hunan Charity Award" and the philanthropists in Hunan. He believed this is a reflection of the Hunan Spirit, as well as great love representing social responsibilities. Hunan successfully lifted 7.47 million people from 51 counties and 6,920 villages out of poverty. Since the outbreak of COVID-19, Hunan took only 39 days to achieve zero new local cases, and only 54 days to achieve zero confirmed local cases, becoming the first province in China to clear over 1,000 confirmed local cases. These achievements were made possible by the love and dedication of government officials, charity organizations and individuals across the province.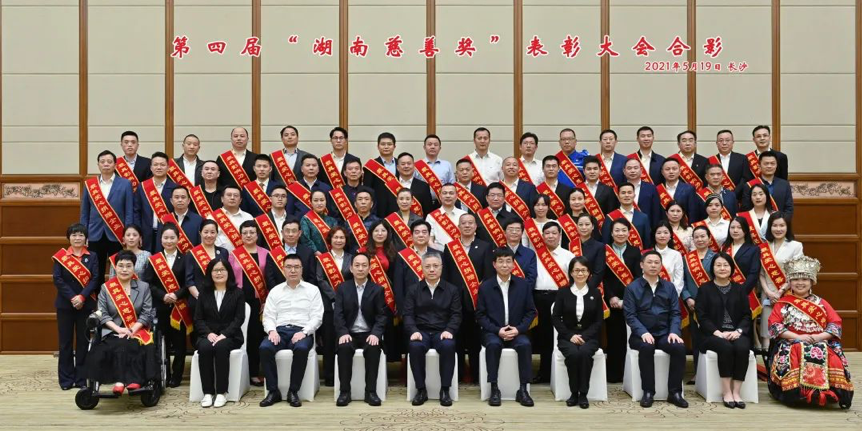 According to Mr. Dai, Sansure Biotech was founded in Hunan and has stepped onto the global stage since then. The company promises to stay true to its mission to undertake social responsibilities so as to pay back the society using the value it has created. In addition, Mr. Dai called on more companies and individuals to devote to philanthropy and make greater contributions towards the country's economic and social development, as well as China's philanthropy.
In recent years, by making full use of its own advantages, Sansure Biotech has organized numerous public welfare activities including poverty alleviation through healthcare, fighting against the pandemic, poverty alleviation through education enhancement, helping poor students, flood and drought relief, and caring for vulnerable groups. Up until now, the company has donated materials and cash worth nearly CNY 210 million. In the face of the Covid-19 crisis, Sansure Biotech has demonstrated its charitable spirit by donating anti-pandemic supplies worth nearly CNY 170 million both at home and abroad to aid pandemic prevention and control worldwide.
In the future, Sansure Biotech will remain focused on its original goals and strive to develop more affordable and effectual health technologies and products that benefit the common people. Sansure Biotech will also continue to serve as a champion of the majestic Hunan Spirit by sharing our love and undertaking more social responsibilities. With such efforts, the company aims to make greater contributions to China's charity and public welfare undertakings, and to the realization of the national health.