Sansure Biotech Took the Stage of the 27th Hospitalar Exposition with Innovative Technology
---
Sansure Biotech
May 23, 2022
The 27th Hospitalar Exposition has been a huge success since it kicked off in São Paulo, Brazil, on May 17, 2022. During four consecutive days, Hospitalar draws in over 660 professional exhibitors from more than 20 countries, aiming to showcase a range of hospital supplies and related items to the show attendees. Sansure Biotech took part in this exposition as a state-of-the-art supplier of semi-automatic, fully automatic detection solutions and various testing instruments.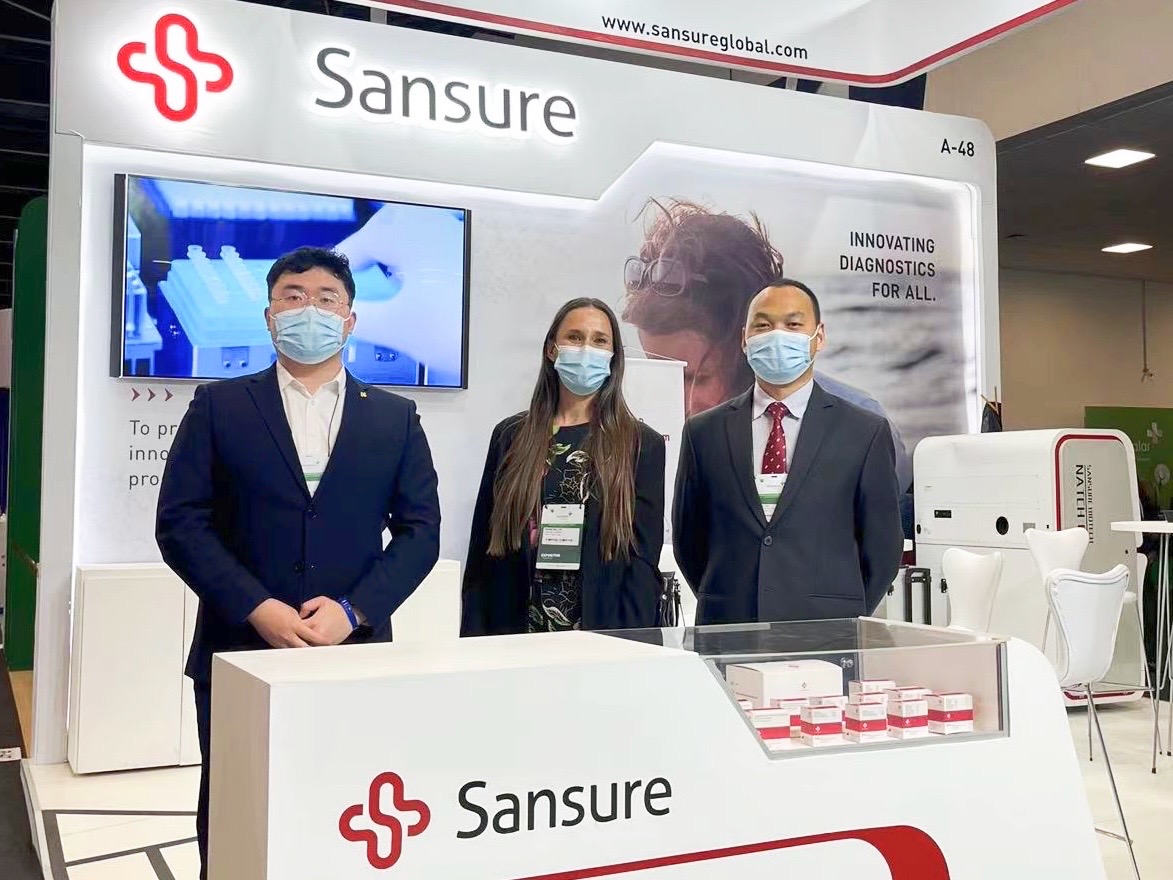 In the post-epidemic era, the medical device market in South America has undergone great changes. Some distributors and manufacturers withdrew from the industry, while some emerging enterprises joined the team. For example, the laboratory industry enjoys rapid expansion and growth. On the other hand, face-to-face business exchanges have gained popularity again with the gradual restart of the global economy under the new normal.
Hospitalar makes high-quality products and services available to customers with credibility and influence. As a leader in healthcare, Hospitalar has won the favor of exhibition organizers and consumers for its excellent products and services.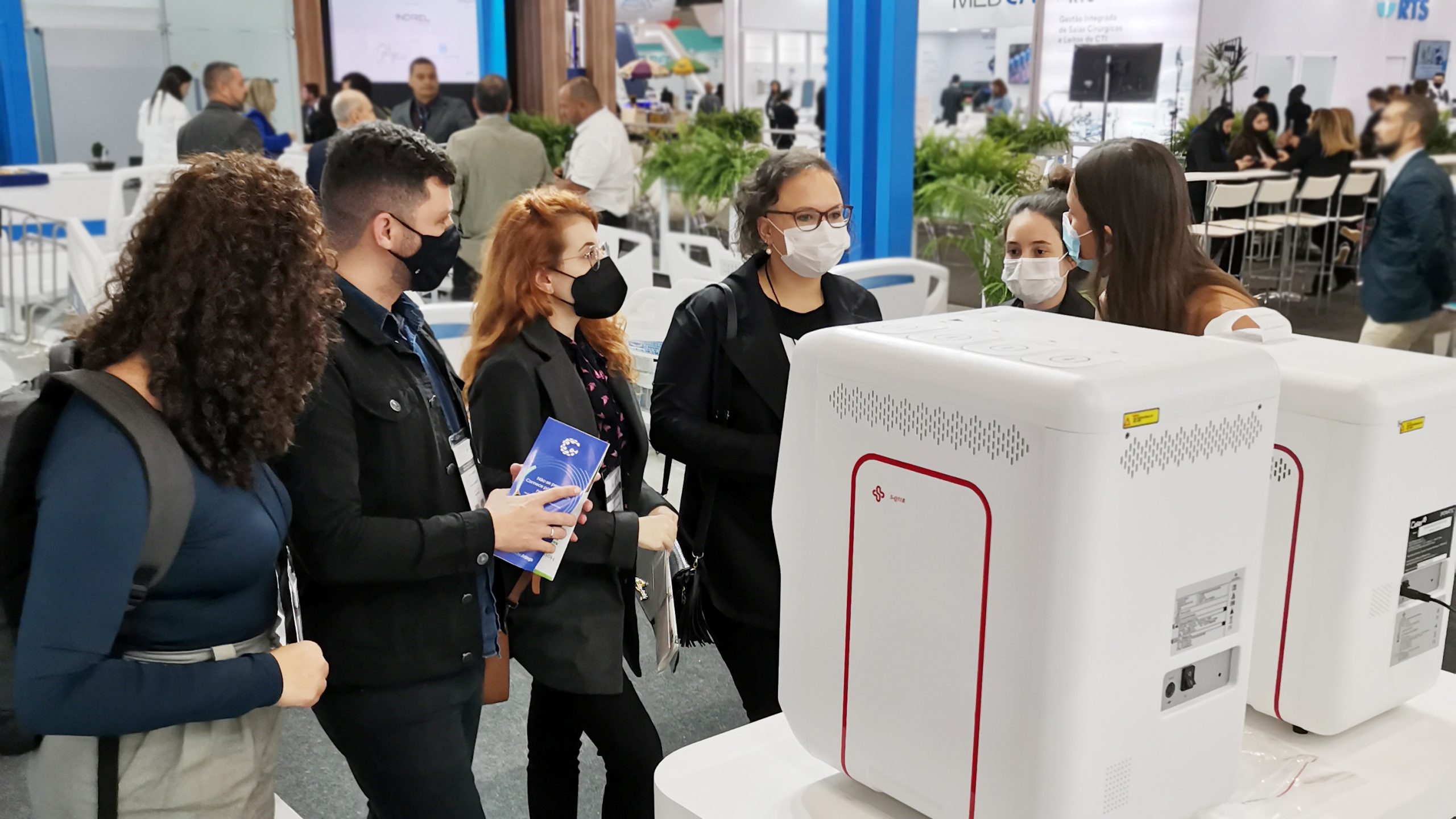 It was our first time engaging in the Hospitalar. Sansure presented various solutions to professional customers worldwide, including the semi-automatic, fully-automated rapid detection solutions, and POCT solutions. At the exhibition, we presented iPonatic Portable Molecule Workstation, Natch 48 Nucleic Acid Extraction System, Natch CS2 Fully Automated Nucleic Acid Extraction System, MA-6000 Real-Time Quantitative Thermal Cycler, and so on. In addition, we displayed a series of detection reagents covering various categories such as COVID-19, respiratory tract infections, HPV, STIs, hepatitis, blood screening, etc. With the above professional products and solutions, we attracted the attention of many laboratory experts and buyers on site.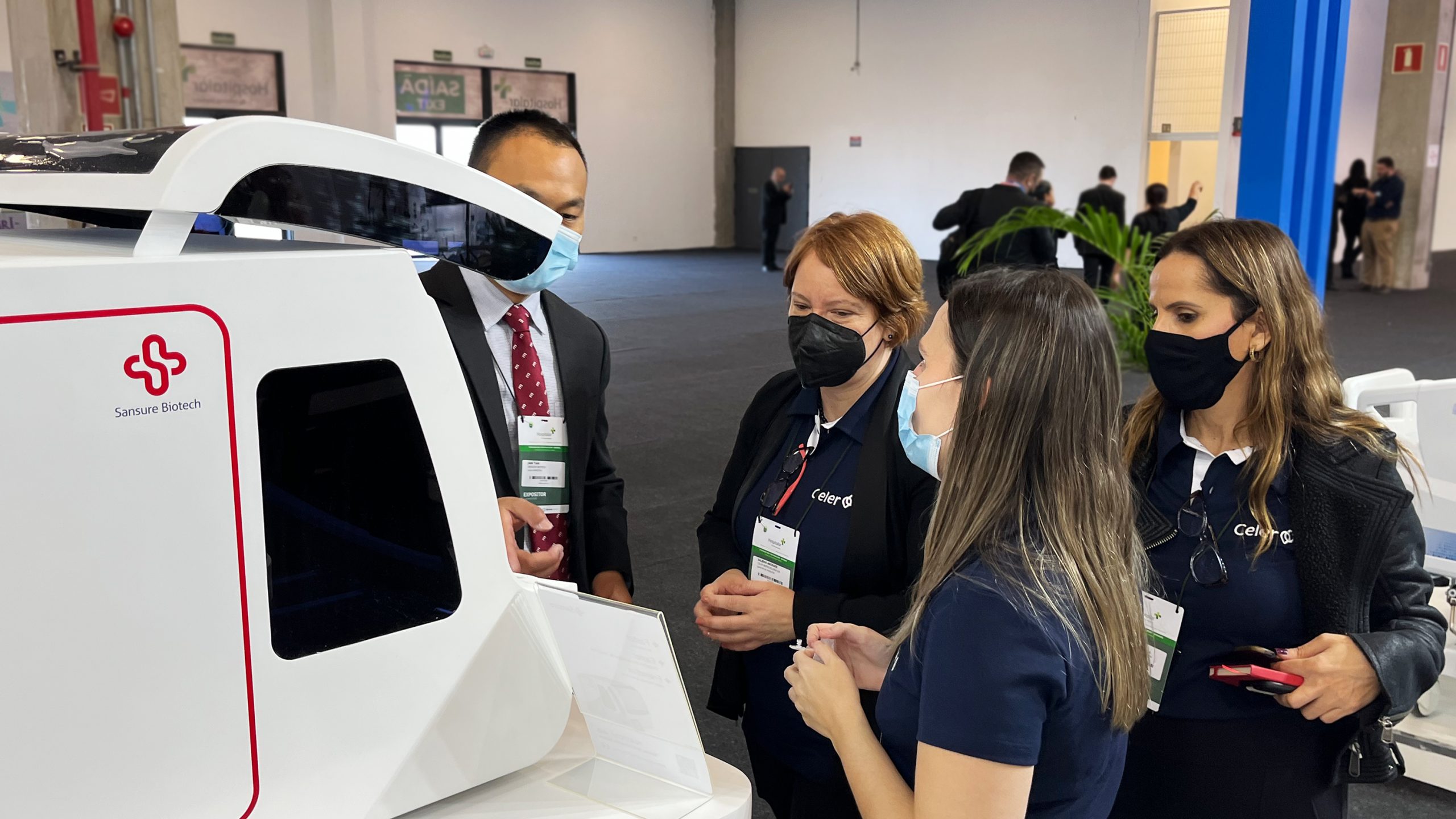 If you want to know more details about Sansure's innovative genetic technology and comprehensive laboratory solutions, don't hesitate to contact us. We are looking forward to meeting you at more upcoming exhibitions this year!