Sansure Biotech: Meet Us at the SIMEM 2022 Exhibition
---
Sansure Biotech
May 16, 2022
After a 4-day showcase, the 24th SIMEM International Exhibition of Hospital Furniture and Medical Equipment ended successfully in Oran. Sansure Biotech participated in the exhibition as a professional complete diagnostics solutions provider and exhibitor with advanced medical devices and laboratory equipments.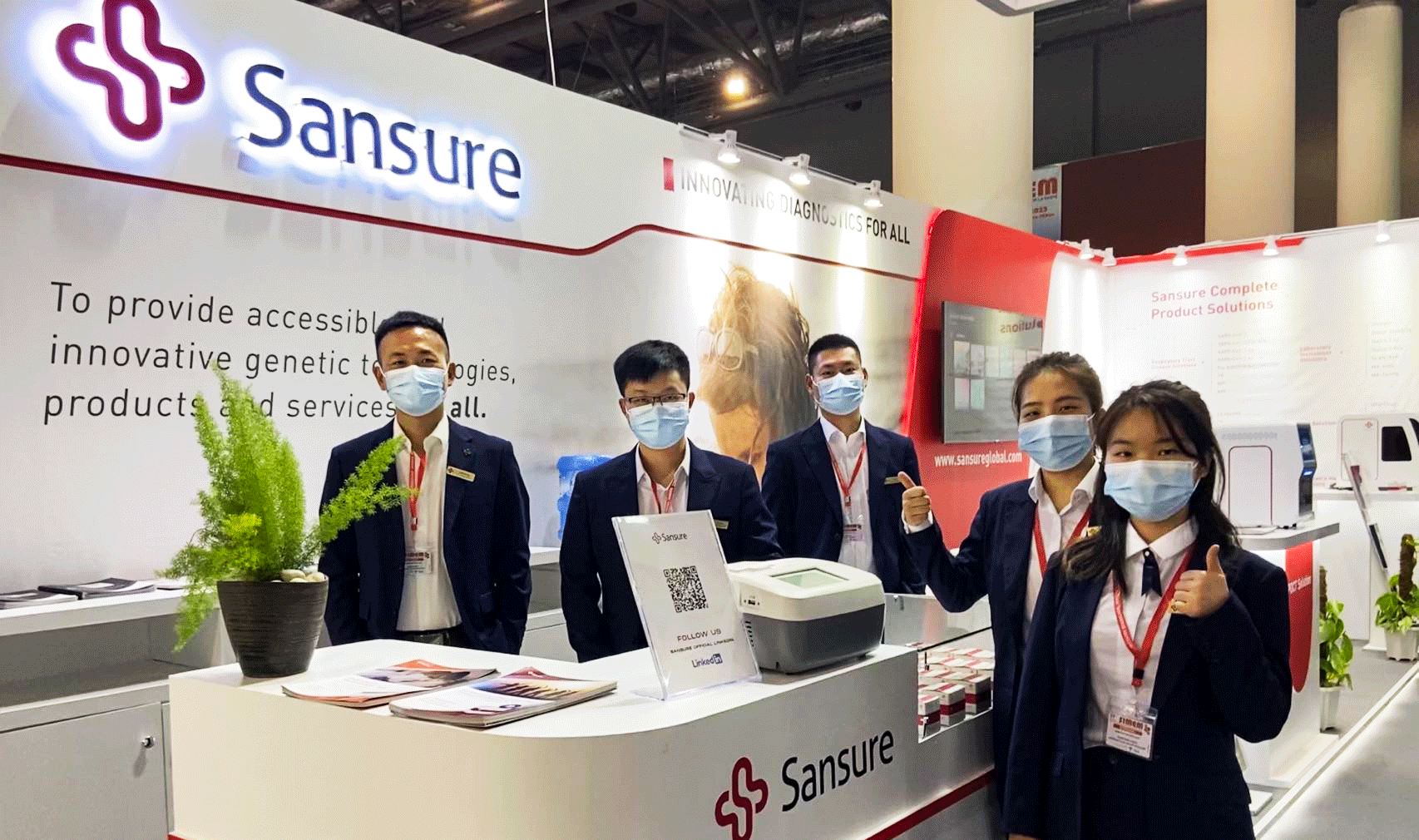 SIMEM is the most prestigious and important health exhibition in Algeria. Since its establishment in 1998, SIMEM has become a major and the largest medical platform in North Africa for professionals. The scale of the SIMEM 2022 Exhibition was huge, with more than 110 exhibitors from over 20 countries worldwide displaying the latest healthcare and medical laboratory technology and equipment. In addition, more than 8,000 professional customers engaged in it.
SIMEM is one of many exhibitions where Sansure presents and explains its solutions to other North African and international experts in medical and clinical laboratory sciences. At SIMEM 2022, Sansure Biotech exhibited a series of laboratory equipment, reagents, and consumables. In addition, we presented the latest detection equipment, including MA-1630Q of PCR Series, Natch 48 of Natch Series, and iPonatic 4 channels of POCT. We are willing to share and exchange the latest scientific research and findings with other exhibitors through the exhibition and provide buyers with affordable prices and high-quality services. On the other hand, the spirit of this exhibition is to promote global trade and technical exchanges, which perfectly fits with the values of Sansure Biotech.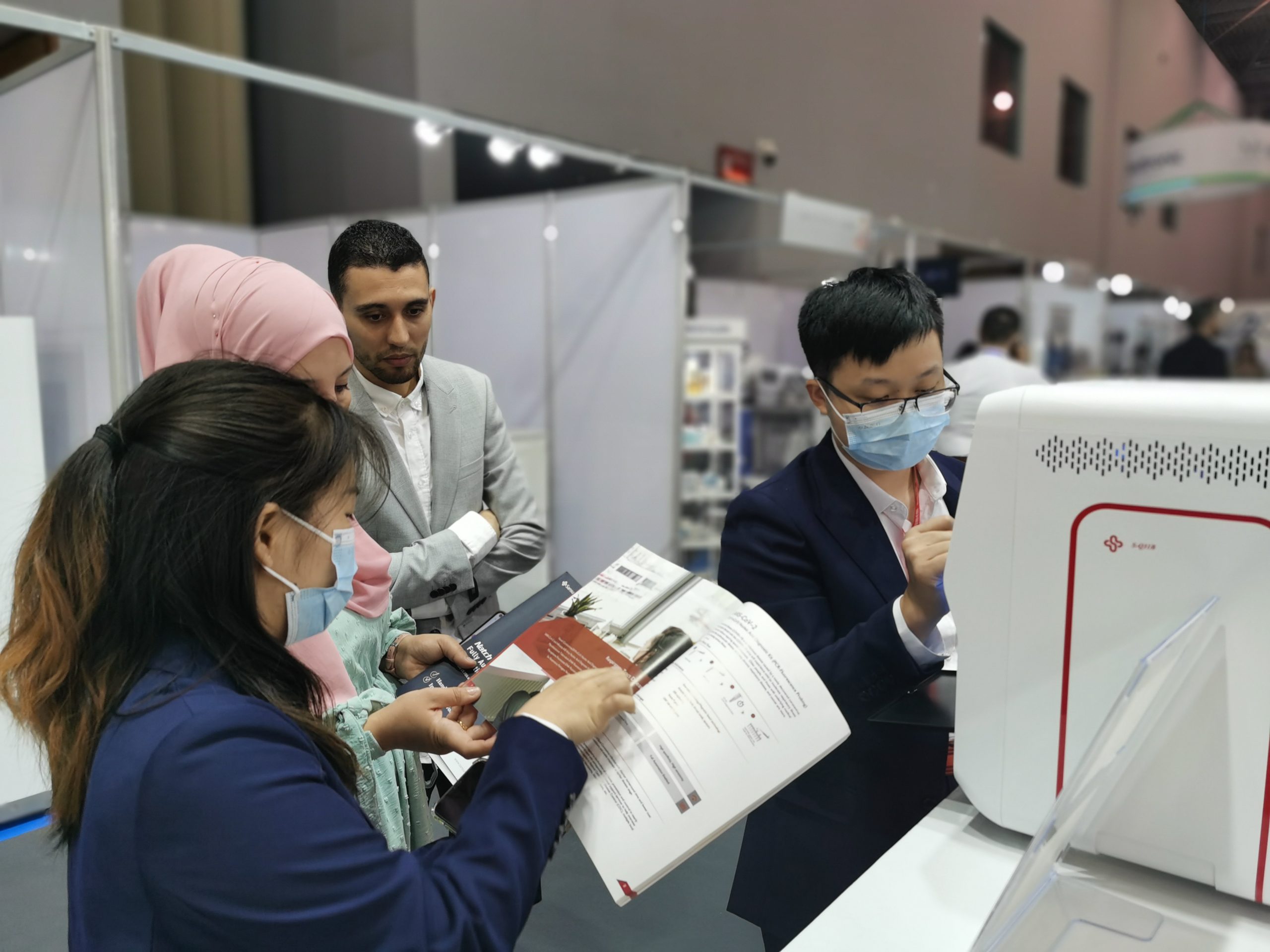 It was the first time Sansure Biotech appeared at SIMEM, and we are delighted to have this opportunity to interact with international visitors and other industry experts on such occasions. We can't wait to meet you with our innovative technologies at SIMEM 2023.
If you were unable to attend SIMEM or missed the opportunity to visit our booth, please get in touch with us. We are willing to demonstrate Sansure's innovative gene technology and integrated lab solutions to you.