Molecular Diagnostics As a Strategy To Fight Hepatitis (B and C)
---
Sansure Biotech
Sep 20,2022
You may know that hepatitis B and C are serious viral infections that can damage the liver and lead to liver cancer. However, did you know that most people are unaware of having these conditions? The World Health Organization (WHO) estimates that only 11% of all people having HBV know of their status. For HCV, it's estimated that just 1 in 5 people with HCV are aware of the infection. 
Because so many living with chronic hepatitis B (CHB) and chronic hepatitis C (CHC)  show so few signs of infection, they do not get tested in time. As a result, patients do not learn about their conditions until permanent damage has been done to the liver. Today, we will learn more about hepatitis B and C. Our focus will be on discussing the challenges of curing these diseases and the testing solution for preventing their spread.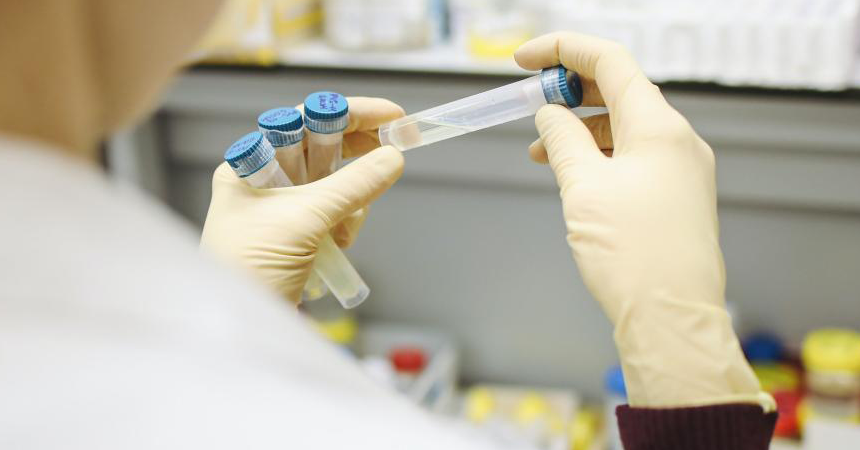 Hepatitis infections and the current situation worldwide
Hepatitis B and C are far more common than many people think. Around the world, approximately 58 million people are living with chronic HCV infection, and 296 million people live with chronic HBV infection. HBV infection is highest in the Africa and Western Pacific regions, where around 200 million people are chronically infected. Many will develop cirrhosis (chronic liver damage) or potentially liver cancer. 
According to WHO, hepatitis B, C and D have led to over 1 million deaths yearly from cirrhosis and liver cancer. These 3 types of chronic hepatitis infections are responsible for over 95% of hepatitis deaths. Thus, it is the WHO's priority to collaborate with countries to eliminate hepatitis infections.
Current challenges in fighting hepatitis
WHO aims to achieve hepatitis elimination by 2030. To achieve this ambitious goal, countries must collaborate to solve the main challenges. Here, we have listed some of the key problems to fighting hepatitis: 
Unfortunately, testing is not available everywhere. Many regions still lack the means and organization to provide citizens with easy access to hepatitis tests.
When testing positive for hepatitis antibodies, most people do not get follow-up tests. Follow-up tests are needed to confirm active infection. 
Reducing mother-to-child transmission
Mother-to-child transmission risk ranges from 70% to 90% for mothers with high HBV viral load. Preventive intervention and therapies during pregnancy reduce transmission to a newborn baby.
Looking at the data from 2019, we discover that only a small portion of people affected received treatment. Globally, just 6.6 million people were on treatment for HBV, and 9.4 million people were treated for HCV. 
Fortunately, there is hope. Tests are available to diagnose HBV and HCV infection so that potential transmissions can be prevented, treatment can be provided, and the progression to fatal liver disease stopped. POCT tests are available for screening, enabling testing in decentralized settings in remote areas.
On the other hand, infants can be protected from HBV through a safe and effective vaccine. For example, antiviral medicines for HBV can reduce the chance of liver cancer, slow the progression of cirrhosis, and improve long-term survival. Antiviral medicines have been shown to cure more than 95% of people with HCV, reducing the associated health risks.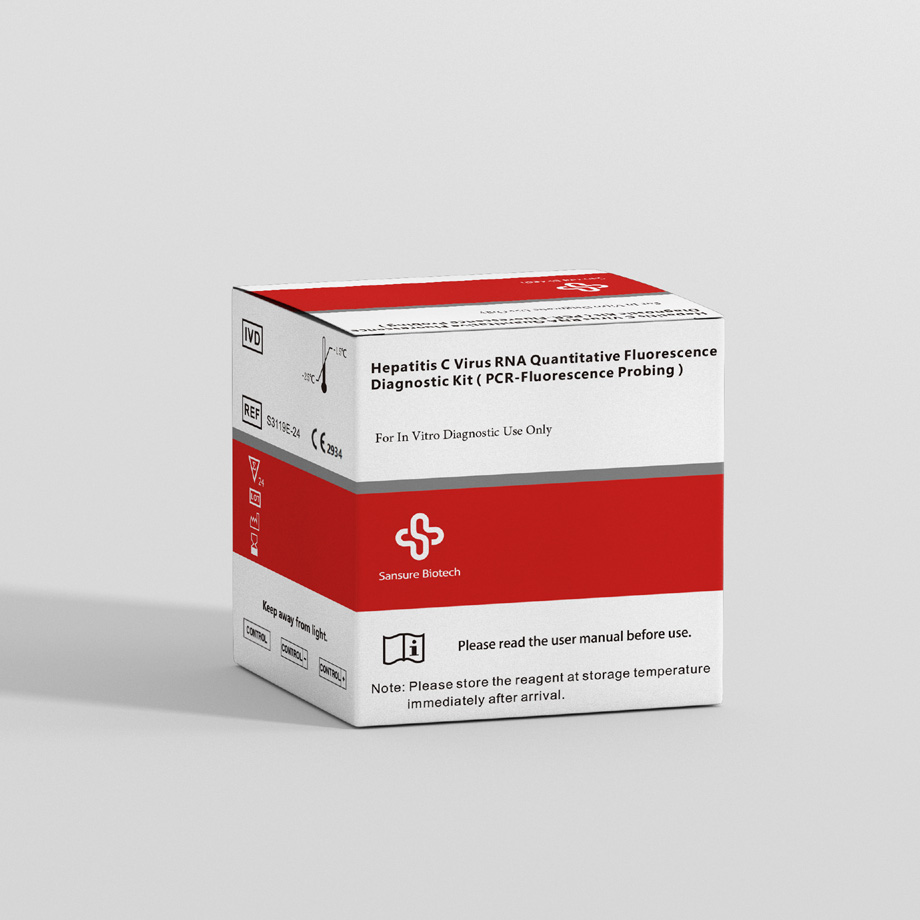 Sansure testing solution for Hepatitis B and C
The first option is a Hepatitis B Virus DNA Quantitative Fluorescence Diagnostic Kit (PCR-Fluorescence Probing) for hepatitis B. The kit includes an in vitro nucleic acid amplification test for the quantification of Human HBV DNA in human serum.
The second option is the Hepatitis C Virus RNA Quantitative Fluorescence Diagnostic Kit, which is intended to aid in diagnosing an HCV infection and observing drug efficacy. 
HBV, HCV, and viral load measurement are essential for treatment decisions and patient monitoring. Sansure's tests use the advanced magnetic beads technology to extract HBV DNA and HCV RNA from clinical plasma. Our Patented Modified-Capture Probe Assay uses exclusive modified super-paramagnetic nano-beads to absorb DNA/RNA in the sample; it only needs one simple step of washing to obtain nucleic acid with high purity. As a result, Sansure's solution offers high sensitivity, wide linear range PCR detection with good reproducibility, strong anti-interference ability, and multiple genotypes coverage.
Following WHO guidelines eliminating hepatitis as a public health threat is one of the Sansure main goals. Because HBV and HCV are often silent infections, it is critical to be tested. Learning early about your condition can make you benefit more from the treatment. It is always recommended to consult your doctor for the necessity to be tested.