Current and Emerging Trends in Point-of-Care Testing (POCT)
---
Sansure Biotech
Dec 12, 2022
COVID-19 has radically changed the landscape for POC and Rapid Testing. According to Data Bridge Market Research, the point-of-care testing (POCT) market was estimated to be USD 29 billion in 2021, and it is expected to reach up to USD 64.46 billion by 2029 (CAGR 10.5%).
As POCT become more sophisticated in terms of quality, speed, and artificial intelligence features, experts predict they will become part of the routine diagnostic process. These tests will be more widespread across multiple therapy areas, even self-administered by patients. In this article, we will discuss in detail the current situation of POCT and future trends.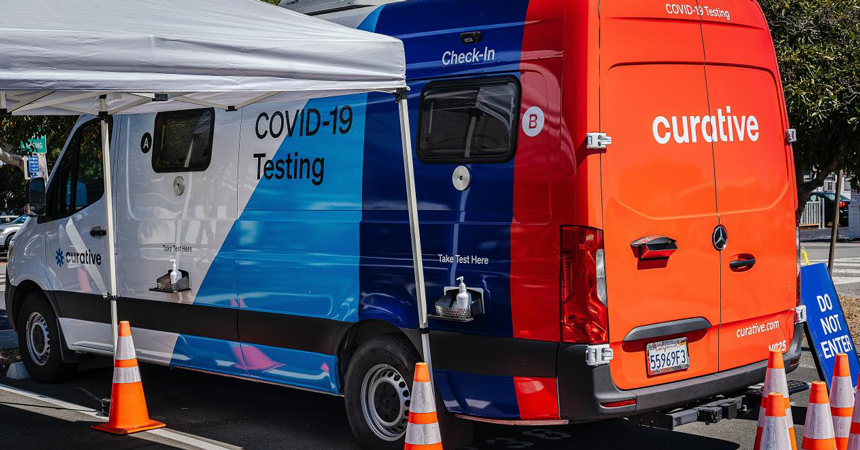 POC and Rapid Testing: Current trends
Conventionally rapid tests were mostly used in ER (A&E) to enable physicians to make decisions about patients in life-or-death situations. Following the COVID-19 pandemic, the urgency of isolating infected patients and the chaos of overwhelmed hospitals have speeded up the development of a rapid COVID-19 antigen test. As a result, we have opened the door to the possibility of instant diagnosis and decision-making across other therapy areas beyond emergency wards.
For instance, physicians have gained control of end-to-end patient care, eliminating the need for third parties to collect the sample, send it to a lab for testing, and share the results. Today's testing can be performed at point-of-care, and portable molecular workstations have become smaller, yielding results and data out of a single or smaller sample.
Meanwhile, POC rapid tests are significantly decreasing the demand for laboratory testing. The general public has more control over their health thanks to self-testing solutions. According to the IPSOS report, the main reasons driving patients to choose rapid test solutions are that we have affordable prices, fast results, and are easy to use.
Then, what is the future of POCT? In the next section, we will present you with the main trends.
POCT: Future Trends
As we mentioned, some changes were happening before COVID-19, yet the pandemic has accelerated the transformation. Below we have listed the main trends in the healthcare industry regarding POCT.
Improved technology
Technology never stops advancing, especially regarding accuracy (specificity/ sensitivity) and faster turnaround times. Cartridge machines will achieve better performance and become more modern. In addition, it envisions the growth of multiplex tests in the future. As a result, the tests will enable faster decision-making and easier interpretation.
Artificial intelligent
Further, the utility of POCT equipment can be improved through "interconnectivity." Artificial intelligence is a key enabler to support physicians in patient data analysis and diagnostic decision-making. Connected health will be highly regarded for strengthening home tests through apps and telemedicine. For example, POC devices and electronic medical records will enable test results to be shared instantly with healthcare providers.
Covering therapy areas
Apart from COVID-19, POC and rapid tests have recently been developed in various therapy areas to help diagnosis and treatment. In the future, POCT is expected to be extended to even more therapy areas such as new infectious diseases, oncology, stroke, and dementia. This evolution will increase physicians' speed of decision-making and improve patient outcomes across a much broader range of diseases.
Home tests as a complement to POC
The worldwide population is increasingly turning to rapid test solutions without needing laboratory analysis. In the future, rapid tests are foreseen to continue supporting triage in the ER, improving patient flow and time to treatment. Besides, home testing is predicted to grow, developing easier-to-use tests. For home testing and POC, it is anticipated easier sample collection (e.g., saliva, cheek swab, urine, and capillary small volume blood will be considered as the sample for the future).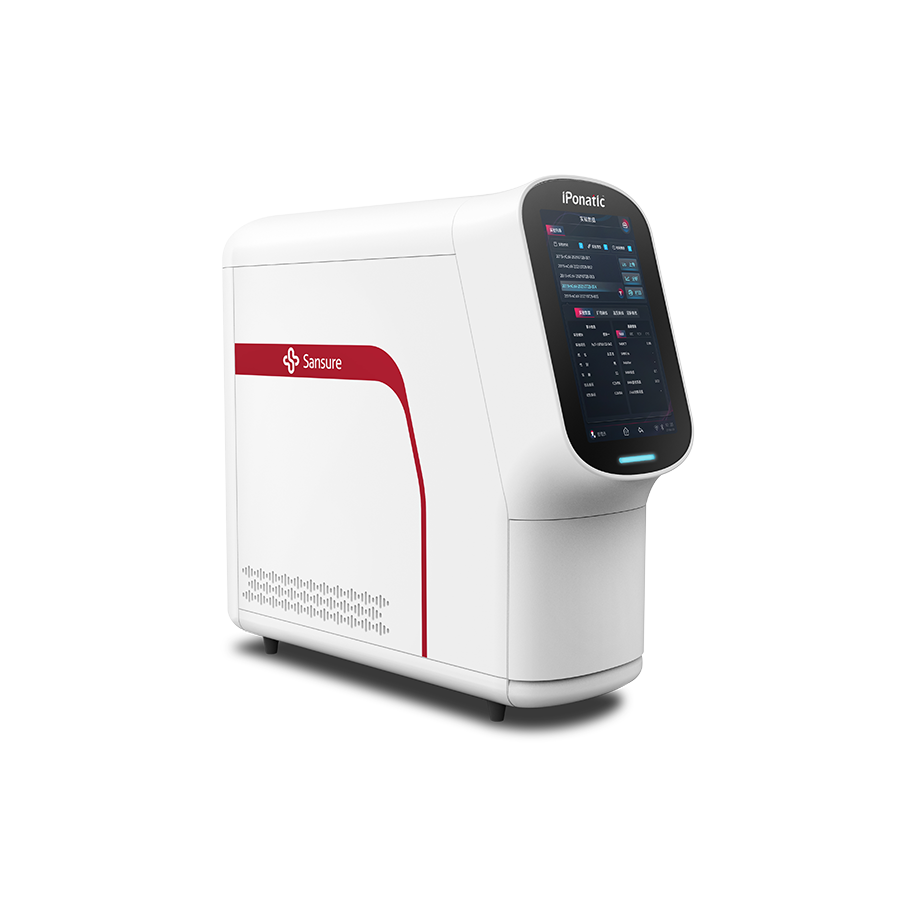 SANSURE iPonatic Ⅲ Portable Molecular Workstation
SANSURE keeps making medical breakthroughs by developing new solutions for molecular diagnostics. iPonatic Ⅲ – Portable Molecular Workstation is a new member of SANSURE's iPonatic series. The equipment is CE marked and is intended to be utilized in medical laboratories, emergency rooms, fever clinics, primary medical care, CDCs, airports, and customs.
Our solution provides a fully automated rapid testing process, and the "sample-in-result-out" system makes test results available in as short as 8 minutes. In addition, the workstation utilizes pre-packaged kits, which significantly shorten the hands-on time and reduce the chance of contamination.
One of iPonatic Ⅲ stand out features is the rich and expandable testing menu. The menu meets the testing demands of different pathogens from every scenario, including:
Respiratory Infections: SARS-CoV-2, SARS-CoV-2/Flu A/B,SARS-CoV-2/Flu/RSV 6RP, TB, MP, AdV, BP
HPV Infections: HPV 13+2, HPV(15 HR), HPV 16/18, HPV6/11
STIs: , UU, NG, HSV-2
Other infections: EBVMonkeypox Virus (Mpox Virus)
To conclude, as technology improves and equipment becomes smarter, compact, and interconnected, the future of POCT looks bright. It will bring advanced diagnostic tests to physicians, and many lab tests might also become readily available for home testing in the future.
Contact us to know more about the SANSURE solution for POCT.