What Is the Ultimate Weapon Against Cervical Cancer?
---
Sansure Biotech
Nov 10, 2022
Cervical cancer is the fourth most frequent cancer among women worldwide, with about 604,000 new cases and 342,000 deaths in 2020. Nearly 90% of the new cases and deaths globally in 2020 occurred in low-income and middle-income countries.1 Most HPV infections don't cause cancer, but high-risk infections that persist can cause cancer. Especially for types 16 and 18, they are responsible for nearly 70% of high-grade cervical pre-cancers.2
The large number makes WHO's global strategy for cervical cancer elimination a big challenge. Thus, it is extremely urgent to find some ways that help achieve this goal. Given that HPV screening is one of the effective ways to prevent cervical cancer, the WHO recommended the HPV DNA test as a first-choice screening method for cervical cancer prevention in the new WHO guideline. 3 However, the complexity and high cost of the test have hindered the extensive application of HPV DNA tests in most countries. At this point, HPV DNA diagnostic kits were born to gain popularity with their convenience and affordable price.

Figure 1. Human Papillomavirus, HPV test and vaccination concept with tiny people
Diagnostic Kit S3057E HPV 13+2 from Sansure
Regular HPV screening is the most proven way to detect cervical cancer and is the basis for timely treatment. Here, Sansure's Diagnostic kit S3057E HPV 13+2 is one of the effective kits that can ensure women get a quick and accurate HPV screening. The following are some merits of this product.
4 Merits of Sansure's Diagnostic Kit S3057E HPV 13+2
1. Operate Easily
There is no denying that Human Papillomavirus DNA Diagnostic Kits4 provide a more convenient way for clinics, hospitals, laboratories, etc., to detect cervical cancer. And Sansure's one-tube fast-release technology is the key. Adopting Sansure patent nucleic acid release technology can efficiently analyze pathogens at room temperature without heating, centrifuging, or replacing tubes. In other words, it allows sample processing and PCR amplification to be performed in the same tube and needs no nucleic acid extraction.
2. Provide Multi-scenario Solutions
With more than 5 years of experience in China, the HPV DNA test of Sansure can be applied to different scenarios. For different levels of hospitals and even different sizes of population screening, Sansure is able to provide the corresponding solutions.
Mass Screening or Large-scale Hospitals/ICL Testing
Sansure had already launched a high-throughput, highly-precision, and top-efficiency system which allows a complete workflow of sample preprocessing and nucleic acid extraction. In addition, we solved the bottleneck of traditional methods of processing DNA/RNA samples separately for different items, sample types, and periods, improving the efficiency of clinical testing.
Combined with full-automatic instruments of Sansure, such as Natch CS2 Fully Automated Nucleic Acid Extraction System, enable Diagnostic Kit S3057E HPV 13+2 to adapt to mass screening.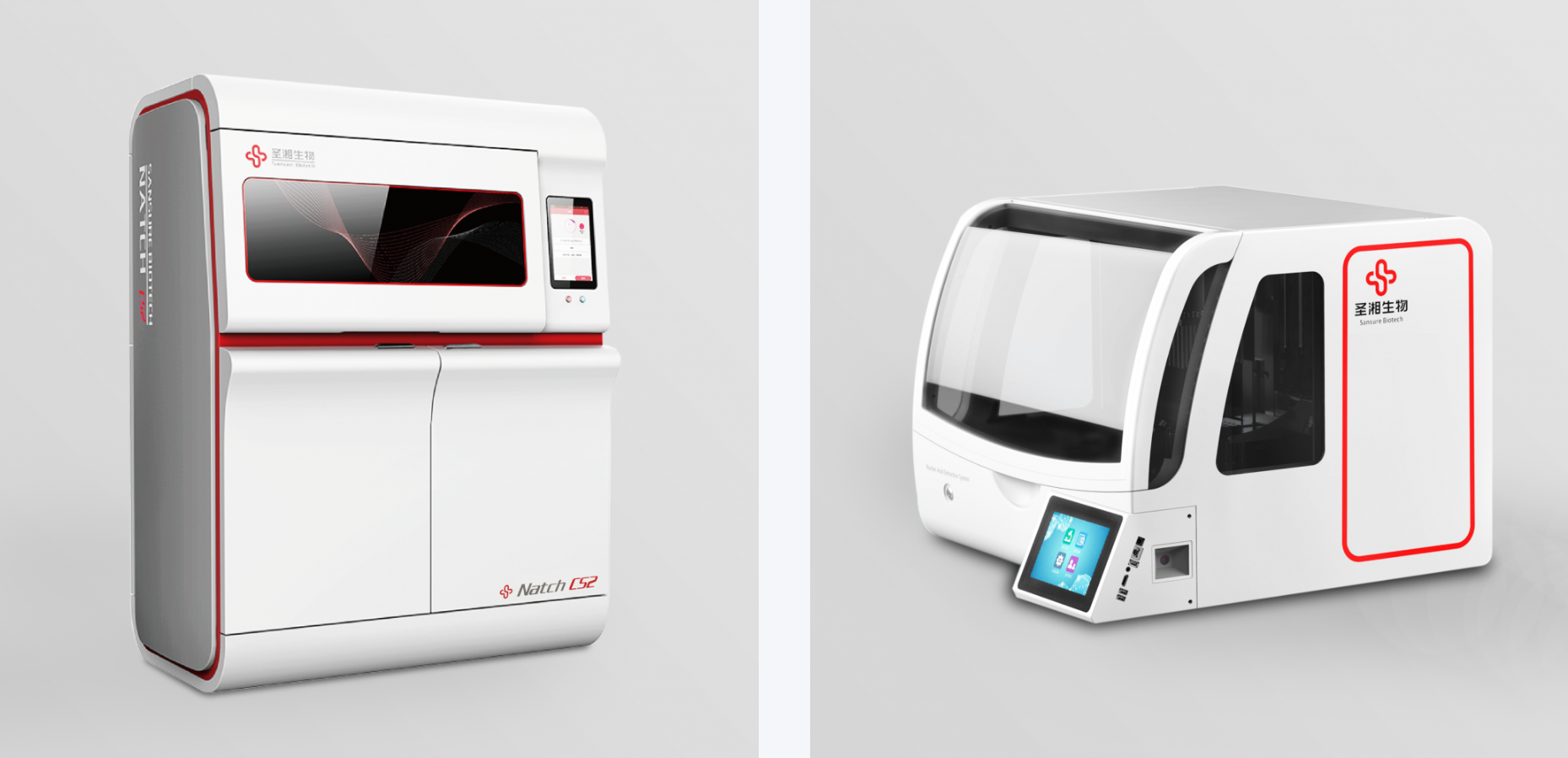 Full-automatic instruments of Sansure https://www.sansureglobal.com/technologies/fully-automatic-unified-sample-processing-technology/
Medium Screening or Medium Hospitals / Specialist Hospital Testing
As a state-of-the-art supplier of detection solutions and various testing instruments, Sansure also provides semi-automatic devices and solutions to satisfy the demand for medium-scale screening, for instance, in medium hospitals or specialist hospitals.
Sansure iPonatic (portable molecular workstation) aims to innovate traditional diagnostic mode and assist precision diagnosis. It can provide a fast and convenient diagnostic experience for clinical emergencies and health management, including HPV testing.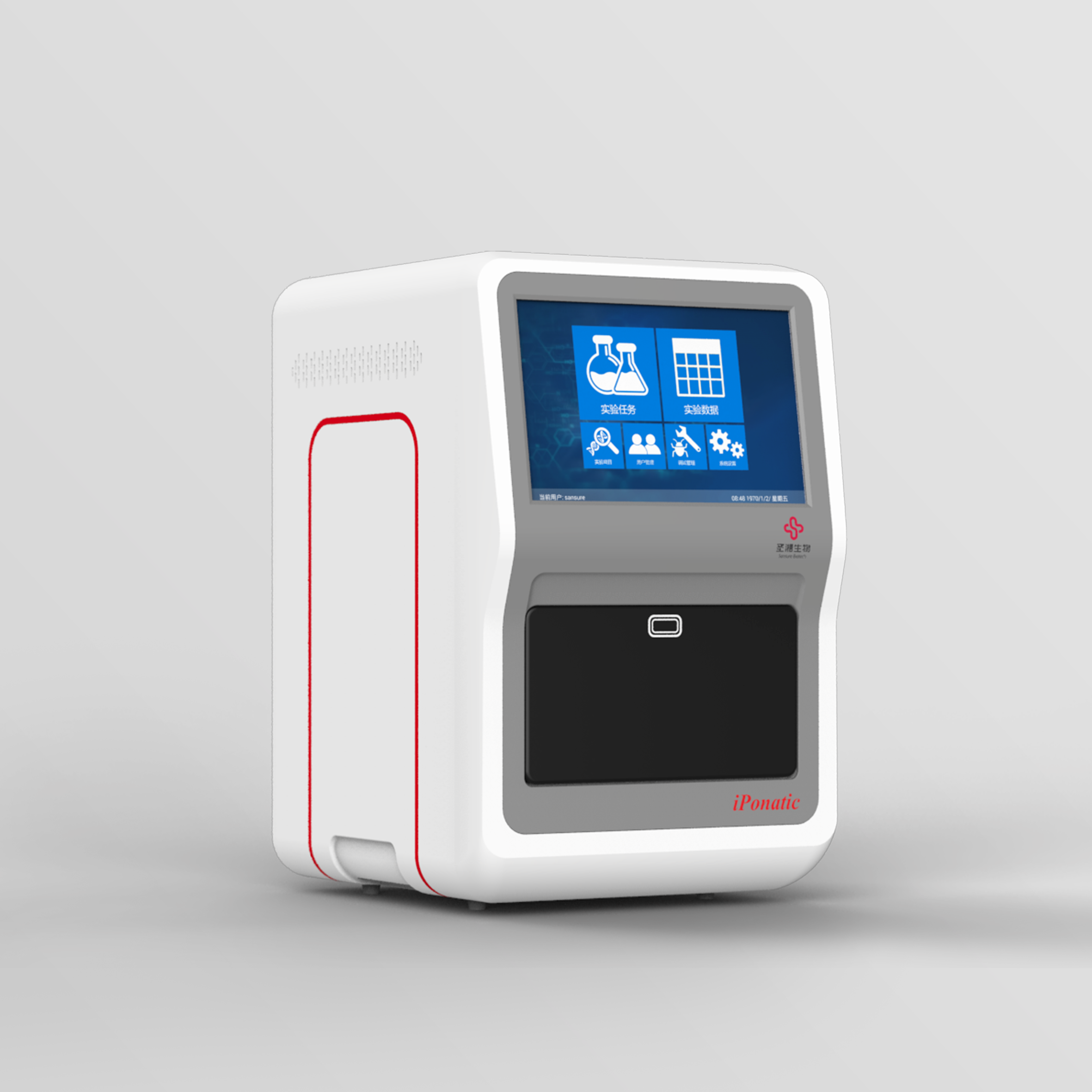 Semi-automatic instruments of Sansure
https://www.sansureglobal.com/product/mpoct-portable-molecule-workstation/
3. Engage in Social Activities and Benefit the Society with High Cost Performance
In recent years, Sansure Biotech has organized numerous public welfare activities by making full use of its advantages.
In 2021, Sansure and Kingmed Diagnostics donated materials worth RMB 7.61 million to provide free cervical cancer screening to 22,027 low-income women. Two hundred forty cervical lesions and 13 cases of cervical cancer were detected. Free breast cancer screening was provided to 13,574 low-income women, and 298 scientific talks were held, bringing love and warmth to the women5. In the same year, Sansure Biotech was awarded the "Social Public Welfare Award" issued by the Cancer Foundation of China in 2021. 5
The low cost of the kits could be a crucial factor in rolling out HPV self-sampling on a global scale, for not all countries can bear such large expenses of clinic HPV screening at the hospital. This is the case with Sansure's diagnostic kit, which provides users with accurate results at a relatively low cost.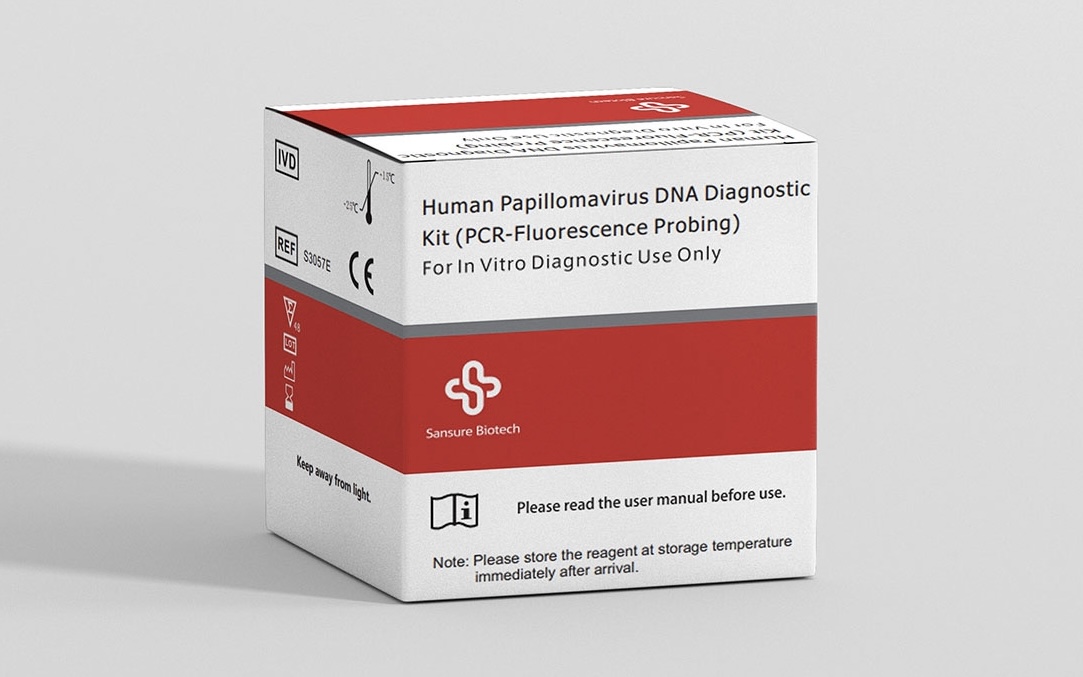 Figure 2. Sansure HPV DNA Diagnostic Kit (HPV 13+2)
4. Meet the Needs of Hospitals and Clinics in Non-central Cities
Sansure's diagnostic kits have a wide range of benefits and are suitable for all settings, areas, and countries. Its combination with our well-received Portable Molecular Workstation—iPonatic enables point-of-care testing (POCT) to be conducted in non-central cities. This binding can meet the testing requirements of individual populations.
We strongly believe that with HPV DNA-based screening tests, WHO can achieve the goal of eliminating cervical cancer by 2030, helping 70% of women get HPV screening two times in their lifetimes and efficiently treating 90% of those with a positive HPV screening test or a cervical lesion. 6
Conclusion
Sansure's mission is to provide accessible and innovative genetic technologies, products, and services for all. Sansureactively responds to WHO's call, developing HPV DNA Diagnostic Kits to help eliminate cervical cancer. Its sensitivity, specificity, and other performance have reached the international leading level, which can be applied to HPV screening to benefit humanity and society.
References:
[1]Global cancer statistics 2020: GLOBOCAN estimates of incidence and mortality worldwide for 36 cancers in 185 countries.
Available at:
https://acsjournals.onlinelibrary.wiley.com/doi/full/10.3322/caac.21660
[2]Cervical Cancer.
Available at:
https://www.who.int/news-room/fact-sheets/detail/cervical-cancer
[3]WHO recommends DNA testing as a first-choice screening method for cervical cancer prevention
Available at:
https://www.who.int/europe/news/item/11-09-2021-who-recommends-dna-testing-as-a-first-choice-screening-method-for-cervical-cancer-prevention
[4] HPV self-sampling in Sweden leading to faster elimination of cervical cancer Available at:
https://www.who.int/europe/news/item/08-09-2022-hpv-self-sampling-in-sweden-leading-to-faster-elimination-of-cervical-cancer
[5] Won the "Social Public Welfare Award" of China Cancer Foundation Experts think highly of the cervical cancer screening solution of Sansure Biotech
Available at:
https://www.sansureglobal.com/won-the-social-public-welfare-award-of-china-cancer-foundation-experts-think-highly-of-the-cervical-cancer-screening-solution-of-sansure-biotech/
[6] WHO recommends DNA testing as a first-choice screening method for cervical cancer prevention
Available at:
https://www.who.int/europe/news/item/11-09-2021-who-recommends-dna-testing-as-a-first-choice-screening-method-for-cervical-cancer-prevention