We are Sansure! First Show in 2023, Sansure Shining at MEDLAB and Sharing the Sansure Solution with the World
---
Sansure Biotech
Feb 10, 2023
From February 6th to 9th, MEDLAB, the largest medical laboratory exhibition in the Middle East and North Africa, was held at the Dubai World Trade Center. The exhibition attracted more than 700 exhibitors from 180 countries and regions, and more than 60,000 people participated.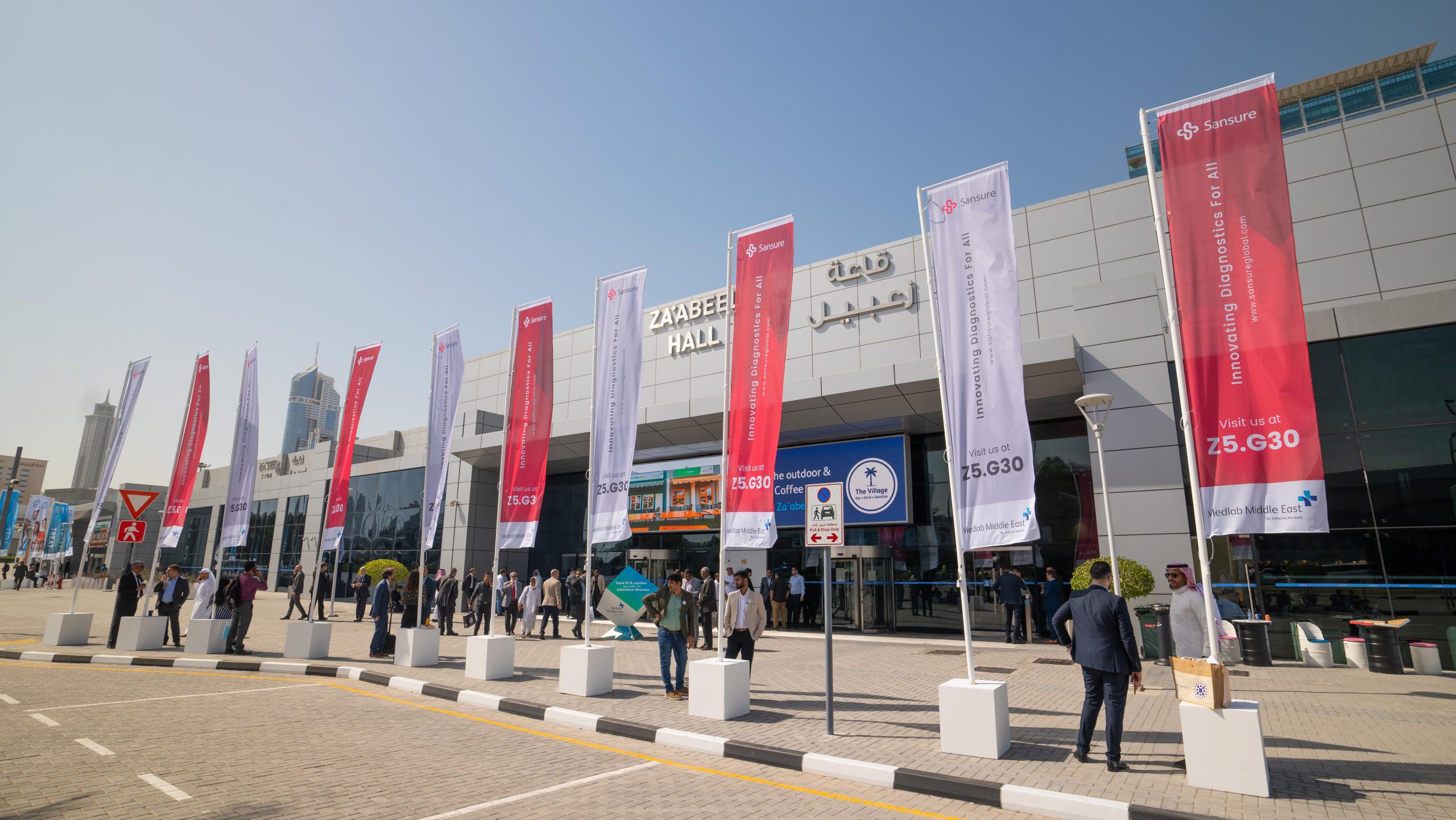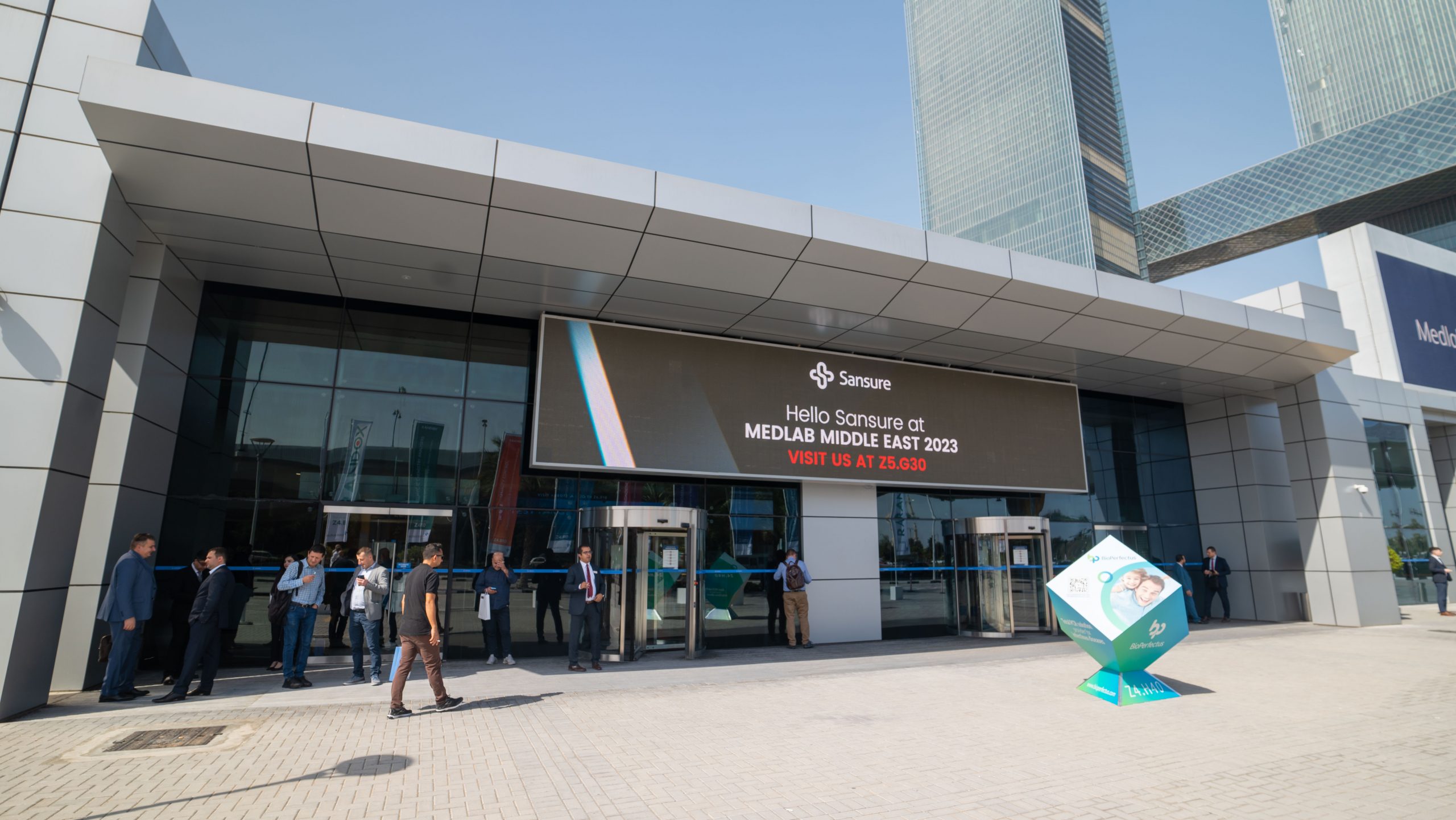 As a regular exhibitor of MEDLAB, Sansure has participated in the exhibition for 6 consecutive years, taking it as a bridge to share Chinese experience and Sansure's solutions with new and old friends in the industry. This year, Sansure brought iPonatic III immersive on-site experience to customers in the Middle East and Africa, and released the blood-borne infection solution certified by the CE List A, as well as the upcoming chemiluminescent product there for the first time.
iPonatic III attracted the attention of the industry, with more than 30 test menus, covering respiratory, HPV, STIs and other clinically urgently needed diagnostic services; multiple combinations, intelligent interconnection, providing intelligent solutions to meet the detection needs of different scenarios . In order to unveil the mystery of molecular POCT and allow exhibitors to experience the charm of iPonatic III up close, the booth displayed instruments and consumables in a 360° panorama. Customers could perform hands-on experiments and experience the minimalist operation of iPonatic III immersively. In order to let customers have a deeper understanding of iPonatic III, a special roadshow was also held on site to provide professional answers and other services.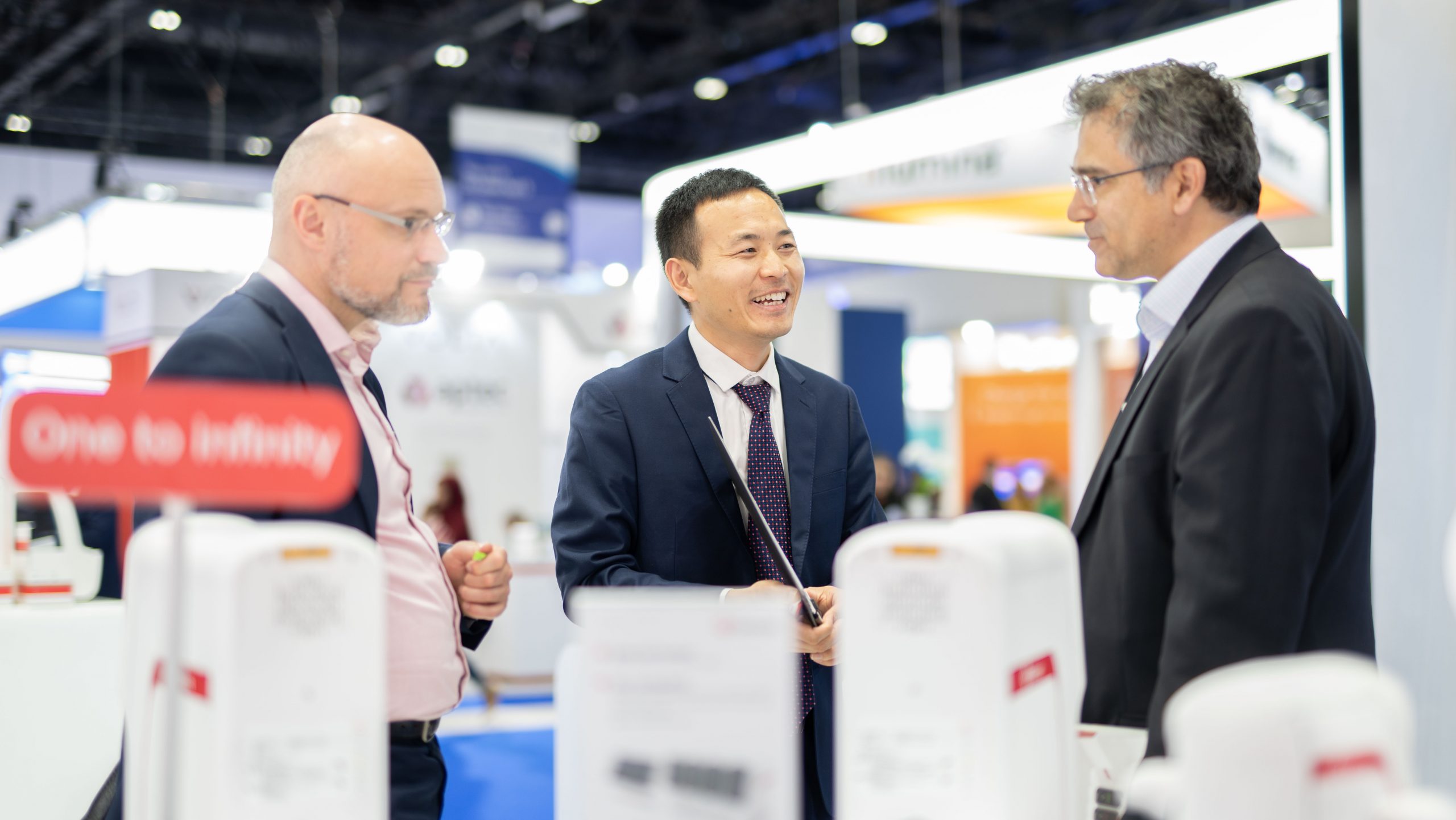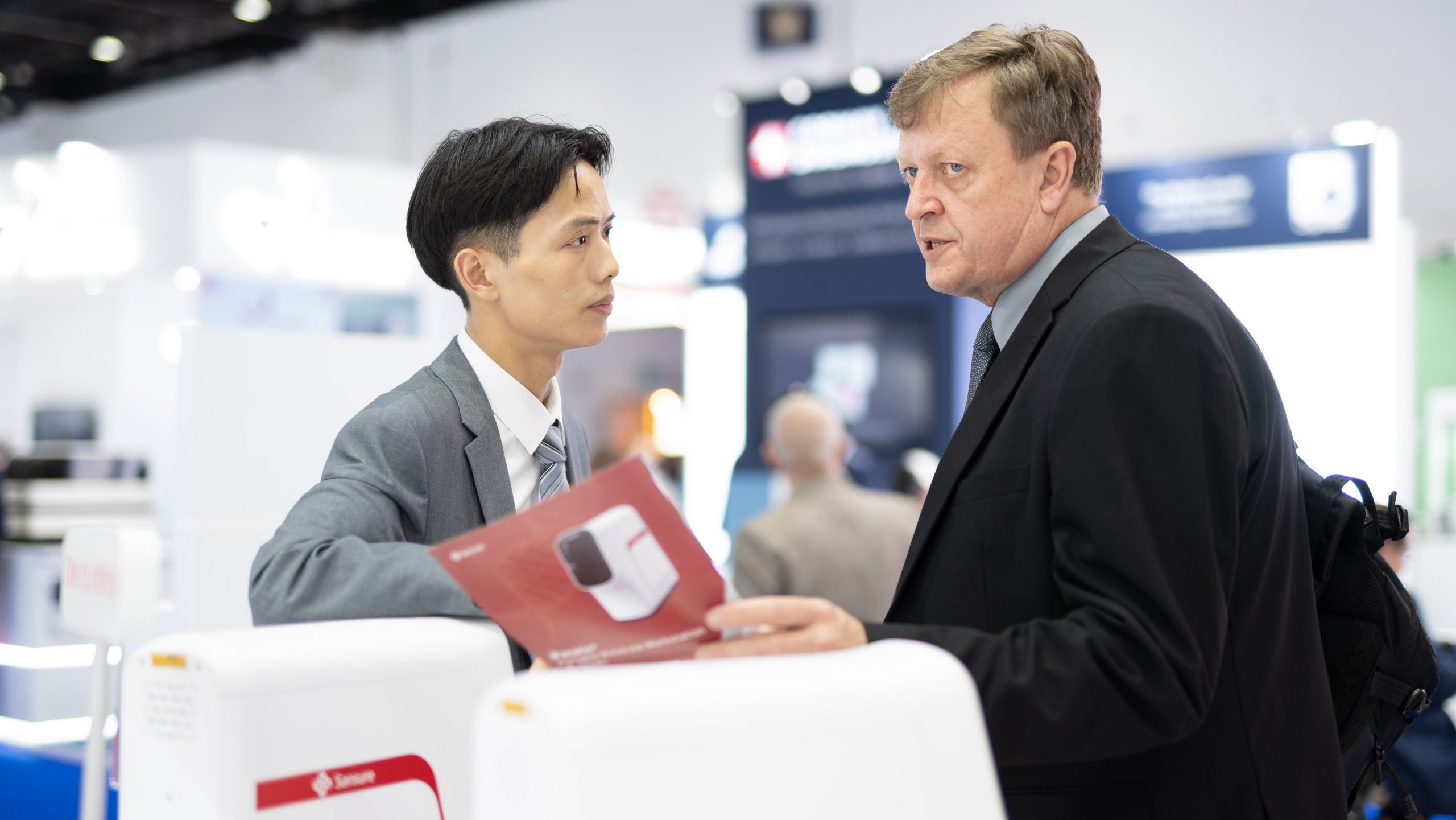 With the mission of providing affordable and quality gene technology, products and services to people all over the world, Sansure has developed hepatitis testing products more than ten years ago, breaking the import monopoly, reducing the economic burden of patients, and making efforts into the prevention and control of China's viral hepatitis. In recent years, the company has upgraded molecular diagnostic reagents for viral hepatitis, and launched Nucleic Acid Test Kit for HBV, HCV, HIV (Type1+2) and HIV-1 RNA Quantitative Fluorescence Diagnostic Kit, which have effectively improved the prevention and control capabilities of major infectious diseases in China. In 2022, With its HBV, HCV, HIV-1 viral load test and NAT blood screening products for four blood-borne infections getting CE List A certification, Sansure became the first company in China and the second company in the world to obtain CE List A certification for these four products at the same time. At this exhibition, Sansure grandly introduced these four blood-borne infection products, sharing Chinese technology, Chinese products, and Chinese solutions with the world.