Nucleic Acid Extraction System: First Step of EVERYTHING
---
Sansure Biotech
Apr 26, 2023
Nucleic acid extraction is a critical task in a molecular biology lab. This is the first and most important step before any amplification process, which is why efficiency and accuracy are paramount.
The idea of a nucleic acid extraction system was developed for clinical laboratories to make the work faster and easier. Using advanced magnetic beads technology, the system realizes high sensitivity and wide linear PCR detection, thus ensuring incredible reproducibility.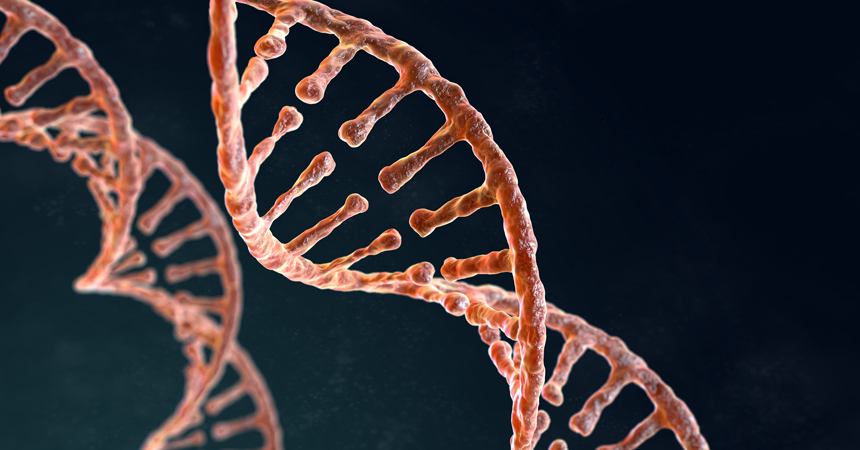 Sansure's Unique Edges in Advanced Magnetic Beads Technology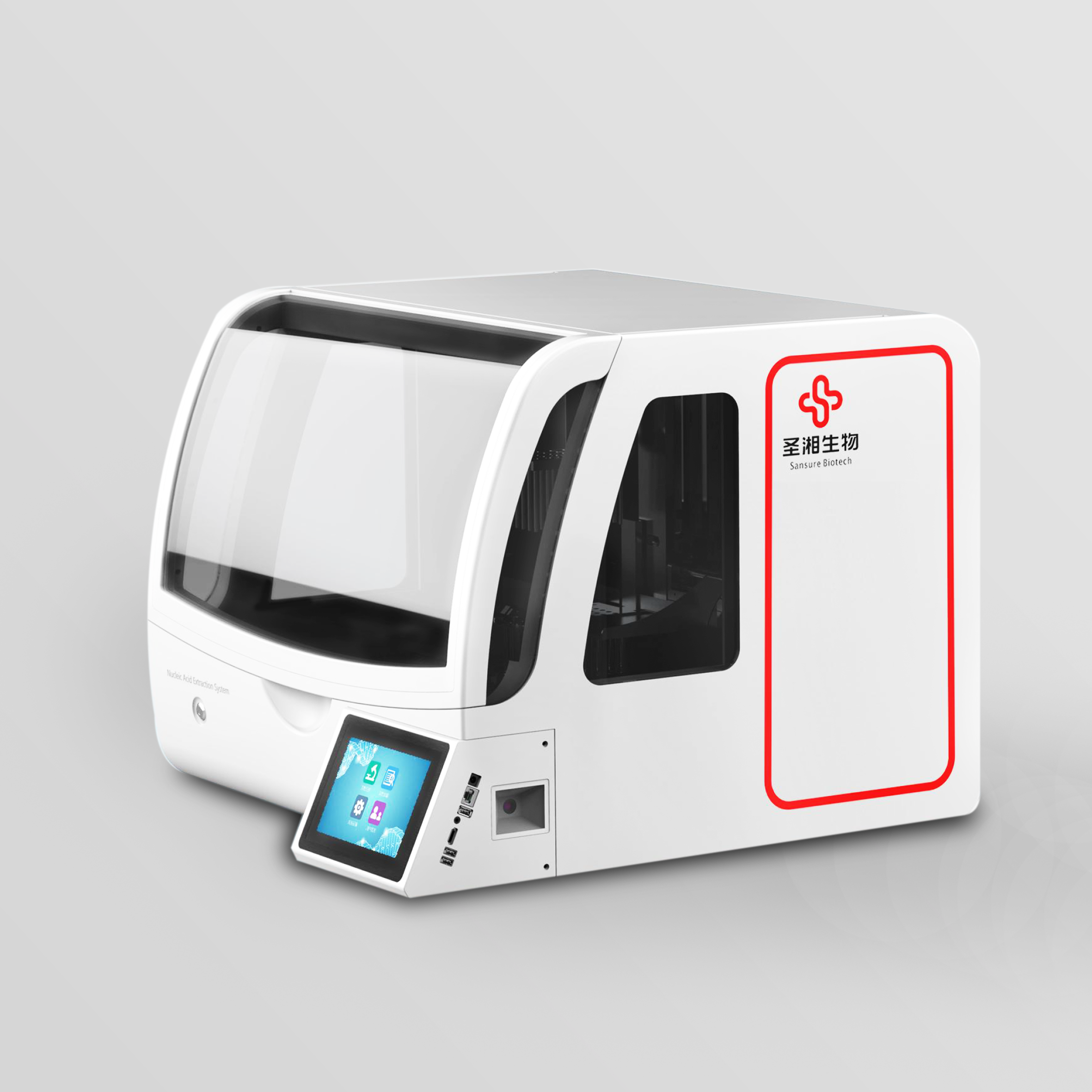 At Sansure Biotech Inc., our advanced magnetic beads technology applies modified super-paramagnetic and nano-beads in the adsorption of DNA/RNA, the simplest and fastest method that promises high-purity nucleic acid.
Aside from that, the device also offers techniques needed for successfully extracting DNA/RNA.
Our nucleic acid extraction system's features include:
The advanced super-paramagnetic nano-beads play a significant role in ensuring high precision. It can better bind with the DNA/RNA from sample for the best results, ensuring the high precision while reducing the risk of cross-contamination.
Advanced super-paramagnetic nano-beads bind explicitly with the sample DNA/RNA. Such high sensitivity only means increased efficiency. Not many systems can beat such a level of precision to deliver high-quality and useful results.
A good nucleic acid extraction system is only good when it's easy to use. And that is what we have tried to achieve. Our system offers room temperature analysis  and nucleic acid purification using only one washing. This leads to excellent results while maintaining high efficiency.
Natch CS2 Fully Automated Nucleic Acid Extraction System & Natch 48 Nucleic Acid Extraction System
We are proud to present the Natch CS2 and the Natch 48, two of our latest and most popular automated nucleic acid extraction systems currently. They are designed to meet exact user needs with the least effort.
The Natch CS2 Fully Automated Nucleic Acid Extraction System kit promises the following features: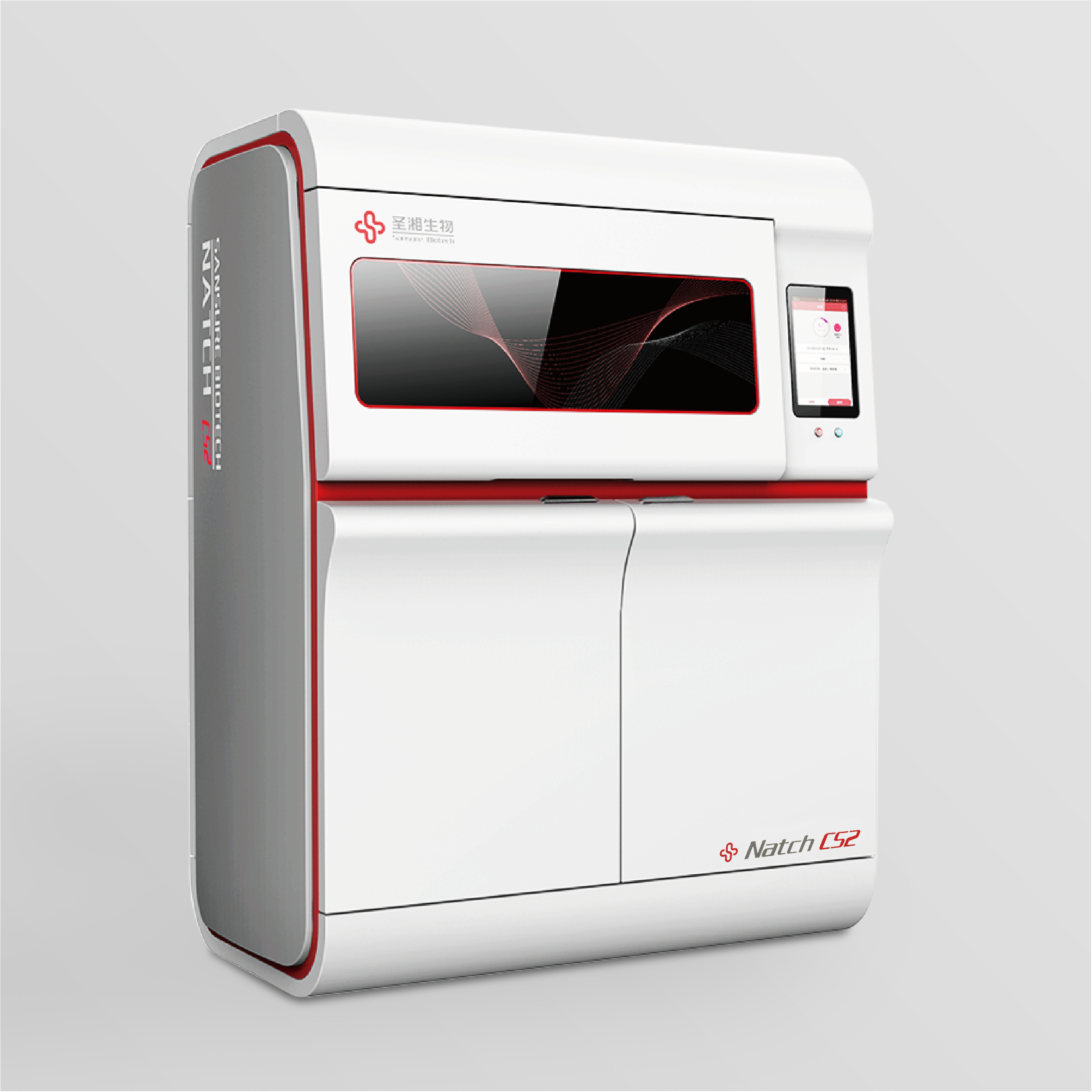 Anti-contamination
The efficient anti-contamination performance of this kit is achieved through a well-organized countertop layout, a sample area separates from the clean area, effective UV decontamination, and an anti-contamination function in the moving path. You get the cleanest results with minimal human contact.
Super Magnetic, Effective Adsorption
The advanced magnetic beads technology is one of the features that make this nucleic acid extraction system very effective. It comes with a 3-D magnetic adhesion technology, a permanent magnetic mode, and 117 magnetic racks, four magnetic bars in each well, delivering the highest accuracy and efficiency.
Excellent Sample Addition Function
A nucleic acid extraction system should not just perform its functions, but also be good at it. And that is what Natch CS2 is all about. It features an excellent sample addition function that includes automatic liquid level detection, clot detection, tip detection, and anti-prof detection. The results quality is highly improved.
Easy-to-use Software
What makes Natch CS2 nucleic acid extraction system even more impeccable is its easy operation. It comes equipped with one-key selection preset programs, reagent placement prompting, reagents and consumables status display, and real-time display of the remaining time. You don't have much to do but input the sample. Moreover, Natch CS2 also shows real-time experiment procedures and allows LIS compatibility.
Conclusion
As an innovator in advanced magnetic beads technology, we always focus on research and development to offer the most convenient PCR detection solutions that are easy to use and with high efficiency. The Natch CS2 and the Natch 48 are reliable products that will not disappoint you.
Reach out for more information or want to order a nucleic acid extraction system at https://www.sansureglobal.com/contacts